Reverb Pedals
Author: Oxygen Music Date Posted:3 October 2016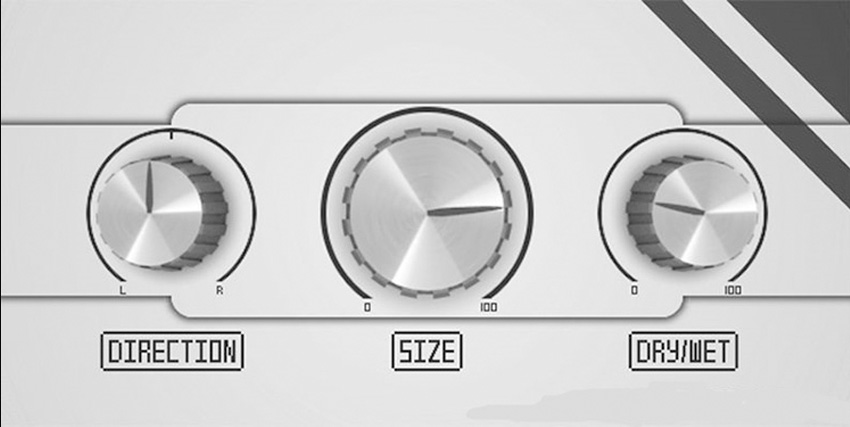 Effects Pedals have come a long way since guitarist Duane Eddy outfitted a 500 gallon metal water tank with a speaker at one end and a microphone at the other to create an artificial echo chamber! The applications for reverb are varied and integral to creating that sense of 'space' in any recording or live performance where the signal is dry and lacking depth.
Here at Oxygen Music we stock a wide range of Reverb pedals from iconic brands including MXR, Mooer, Outlaw, TC Electronics amongst others. From the very intuitive Mooer SkyVerb, Outlaws 24K to the EHX Holy Grail, there is a pedal to suit any occasion from a pristine studio reverb, emulating a small amphitheatre or right through to a massive dramatically saturated signal.
Where should I put the Reverb pedal in my signal chain?
Reverb pedals are generally placed at the end of your signal chain but some users prefer to place them before the delay pedal as you wouldn't necessarily want to add reverb after a delay in an FX chain. There are no rules however, so feel free to experiment with your pedal board to get the most effective configuration and enjoy everything from subtle nuances to stadium sized sound.
For more information on using effects pedals such as Reverbs and to try out a range of reverb pedals, be sure to come along to Oxygen Music's Effects Pedal Expo on Saturday 22nd October, Oxygen College's gallery room, 23 Gordon Ave, Geelong West. Free Event 10am-4pm
---
Leave a comment